Will we be getting a Cosmopolis teaser trailer tomorrow? According to this article there is a good possibility.
http://www.altfg.com/blog/movie/robert-pattinson-cosmopolis-teaser-tonight/
If this is true that means we will be getting two Rob trailers in one day. Cosmopolis and the trailer for Breaking Dawn Part 2 that will be showing before The Hunger Games!
Can't not throw in a Rob Cosmopolis pic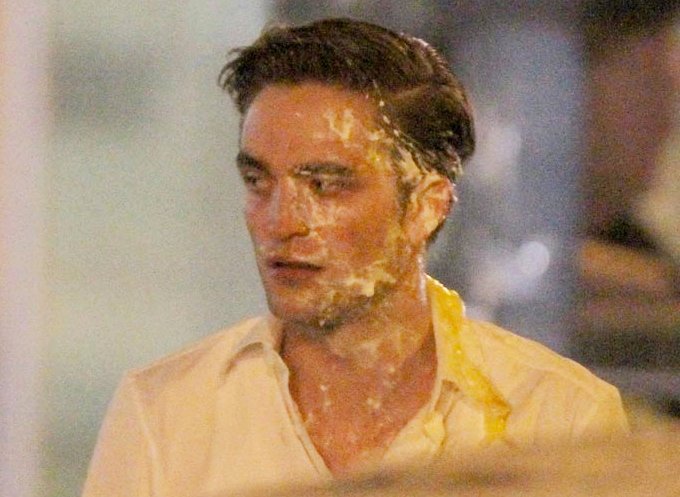 Can I help you clean up? *licks lips*
I wonder what will be in the trailer? Any guesses???