What we care about most is what Rob was up to during the festival.
Before Cosmopolis started it's press tour he was making the rounds at the On the Road premiere.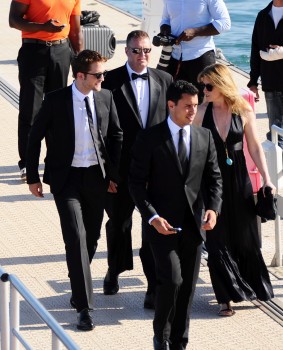 On his way to the On the Road premiere
On the Road red carpet
Rob and Kristen inside the theater for On the Road.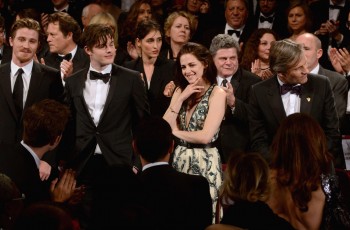 A cute little sneak peek inside how utterly freaking adorable these two are.
Now onto the Cosmopolis goodies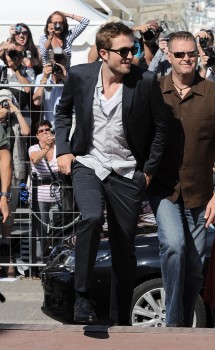 Rob (and his ever present buddy Dean. Hi Dean! We <3 you! Keep keeping our boy safe!) arriving at the Cosmopolis photo call.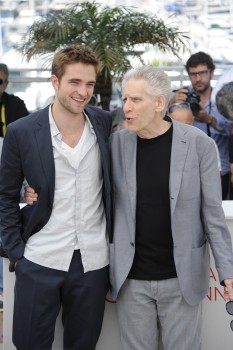 At the photo call with David Cronenberg.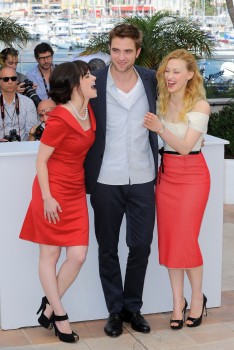 With his two leading ladies. Clearly they're loving him!
Rob headed into Le Grand Journal.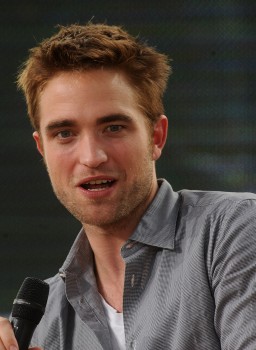 During the interview.
Just a silly one.
You can watch some interviews here, here, here and a ton here.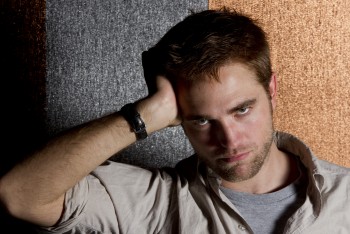 Rob's Cannes Portrait: one of our favorites.
Now onto the Cosmopolis premiere.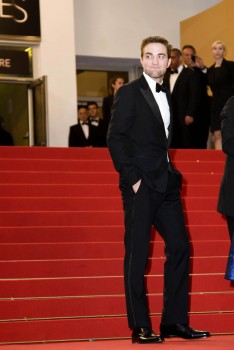 At the Cosmopolis premiere red carpet.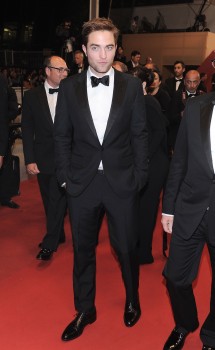 So hard to choose favorites from the red carpet.
Rob with Cronenberg and the cast of Cosmopolis.
Inside the theater for Cosmopolis.
Receiving, what we believe to be, heart felt congratulations.
After all of the excitement, leaving the premiere.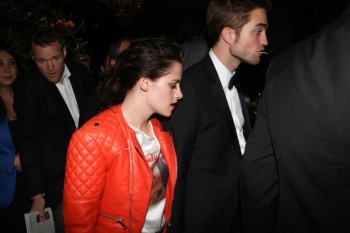 Bye Rob. Bye Kristen. We hope you both had an amazing time at Cannes this year.
Good luck with both of your films!
We'll finish off with applause after the showing of Cosmopolis. According to people inside the theater there was an 8 and a half minute standing ovation.
Congratulations Rob. We know this film will succeed and surpass critics expectations. We only see very bright things for your future. Keep yourself surrounded by these amazing people and you will do no wrong.
****pictures courtesy of Robert Pattinson Life, video courtesy of Robsessed. For any and all Cosmopolis related interviews and pictures please hit up these sites, they update often and have the most up to date information for you.